Back
Share
TPE Materials in Medical
Ever Polymer develops wide range of TPE formulations which materials are mature and highly customizable for medical applications. TPE raw materials selected from medical grades with high biocompatibility status and compounded under cleanroom conditions. EVERMedi series formulations that have been specially developed for medical device and pharmaceutical markets. Comply with medical certifications associated, such as USP class VI and ISO 15759 as testing standard, comply with YBB standard. This is what makes Ever Polymer to be a trusted partner for the medical industry.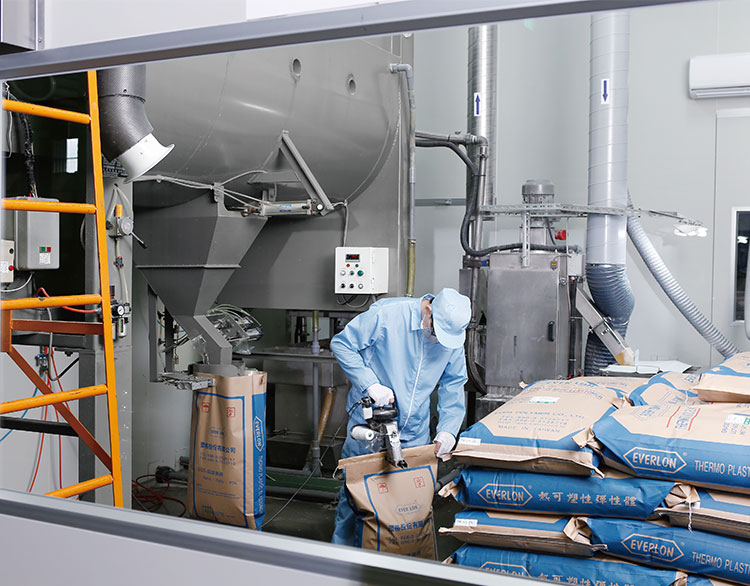 TPE materials in Medical Areas
Thermoplastic Elastomers (TPE) are suitable for a wide variety of uses in medical fields, the demand is getting high under new requirements being launched every day. EVERMedi TPEs combination of proven biocompatibility, functional performance and processing efficiencies, which offered highly freedom on designing of medical devices.
Typical Applications :
Stopper & Euro cap

Syringe plunger seals / gaskets

Multilayer films for packaging to medical devices

Elastic membrane for dental dam

Breathing mask

Medical tube

Infusion bag

Bag valve mask

Teat droppers & soft-touch grips

Extra soft TPE available for medical devices, Shore A below 10

Medical devices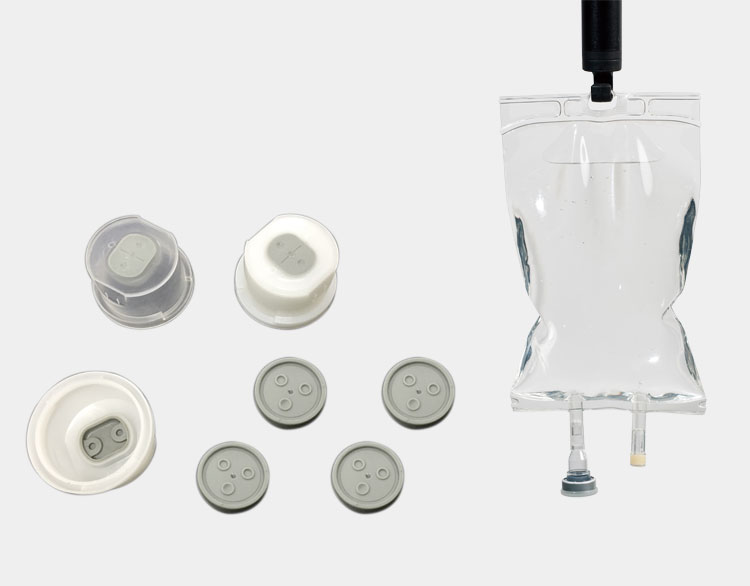 TPE materials with sterilizable and Safety for Medical Applications
EVERMedi TPE grades for medical applications are developed according to strict selection on raw material. TM series grades owned the properties as following :
PVC & Latex Free.

Sterilizable with steam at 121° C, 1 atm for 30 minutes.

Durability and flexibility.

Excellent compression set characteristics for stopper design.

Process through Injection molding, extruding and blowing.

Excellent resealing properties.

Oil-Free grades available.

Translucent, transparent & precoloring options.

Adhesion to wide range of plastics, such as PC, ABS, PC / ABS, PP, PE and PA etc.

Free of animal-derived ingredients.