Back
Share
Dental Dam - 100% Recyclable TPE Material
The Dental Dam prevents saliva interfering with the dental work, or prevents devices and materials from being inhaled, swallowed or hurt the mouth. Traditional materials for dental dam sheet including latex and nitrile rubber, which met the disadvantages on recycling and processing issues. Disposable dental dam cheek Retractor for dentist surgery use 100% TPE as barrier sterile control for isolation. To apply TPE through casting process for making thin film which reduces processing time and the material is 100% recyclable at any step.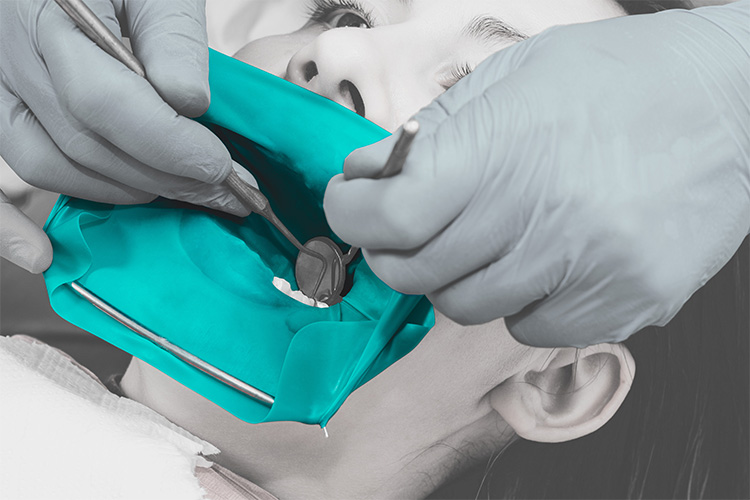 Advantages of Everlon TPE in Dental Dam
Medical grade TPE, the biocompatibility of materials which meet the certification of USP Class VI.

TPE is the best alternative solution to latex for avoiding allergies to the patients.

Thermoplastic Elastomer materials can be recycling at any step.

The thickness of each dam sheet ranged between 0.14 mm to 0.38 mm, the thin sheet can be made through casting process.

Everlon TM series TPE owned superior proprieties on strength and elongation, which are suitable for dentist to use a hole-puncher for making a hole in the sheet when treating the tooth.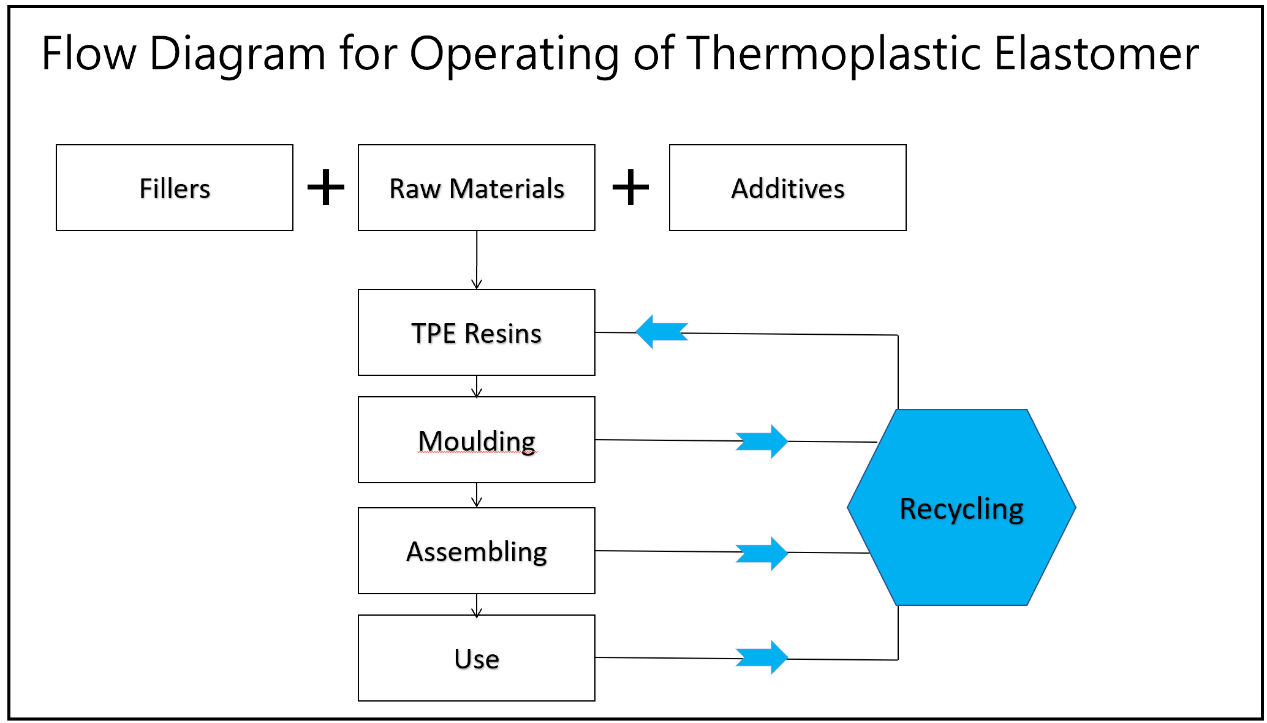 Contact Everlon specialists for finding the perfect solution !