Back
Share
Moisture Absorption Material & Film for Packaging
One of the functions required flexible packaging with moisture absorption property inside the package for lowering the humidity and extending shelf-lives, which delivers a safe product to the consumer. Traditional desiccant (Silica gel) was packed into a pouch and put together with the product, especially for food and pharmaceutical which are sensitive to moisture contamination issue.
Polymer developed a high functional performance moisture absorption resin, which integrates the materials with resin and desiccants together for plastic blow film, film casting processing, extrusion and more other plastic processing methods etc..
The moisture absorption material keeps the content inside the pouch at a low humidity and prevent their quality deterioration.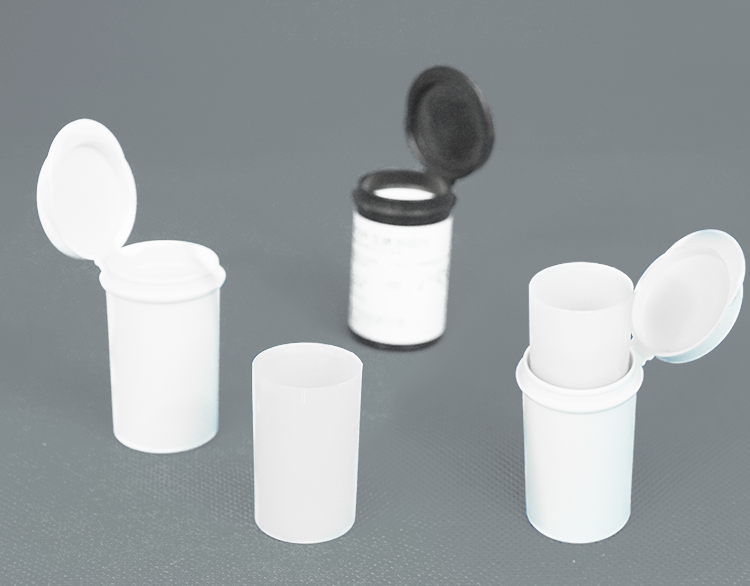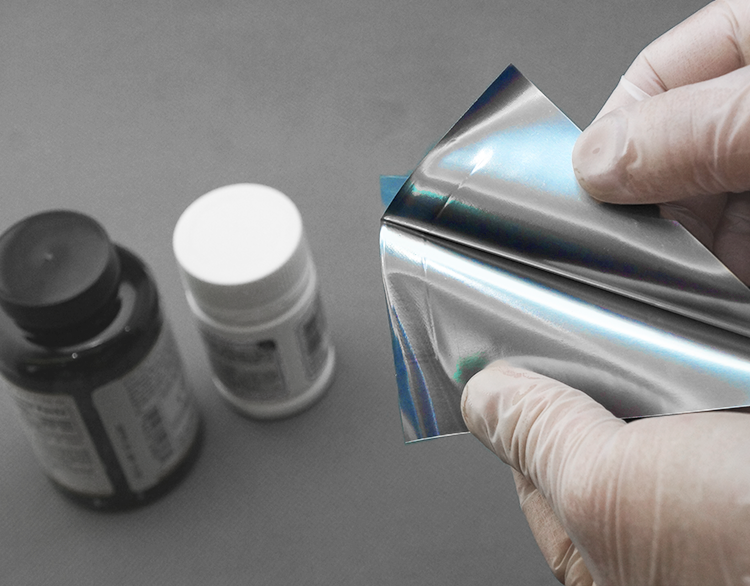 Moisture Control Packaging
Moisture control packaging is widely developed for food and industry fields. Effective packaging plays a major role in maintaining moisture inside the container for extending the shelf life for food or industry parts. Moisture loss and gain from packaged content occurs due to poor seals, pinholes, punctures, especially from water vapor permeation through the actual package materials itself. Selecting suitable packaging materials with sufficient puncture, tear, burst, and tensile strength can help prevent moisture loss and gain. To add the moisture absorption materials into multilayer film as package improves moisture controlling significantly to more and more industry fields.
Characteristics and Benefits of Moisture Absorption Material
The package itself absorbs moisture, unnecessary to apply desiccants.

Avoid accidental ingestion of desiccants by children.

Improve production efficiency by eliminating the inspection process.

Benefit the small package design which space is limited to insert desiccants.

It can be used in various designs and applications of packaging, such as food products, electronical parts, health food, medical drugs etc.
EXPERT SUPPORT
Customize compound as per your specifications.

Technical advice on applications.

Support in simulations with blowing processing in cleanroom workshop (Class 100,000).

Project-related materials recommendation.

Support with comprehensive laboratory equipment and testing options.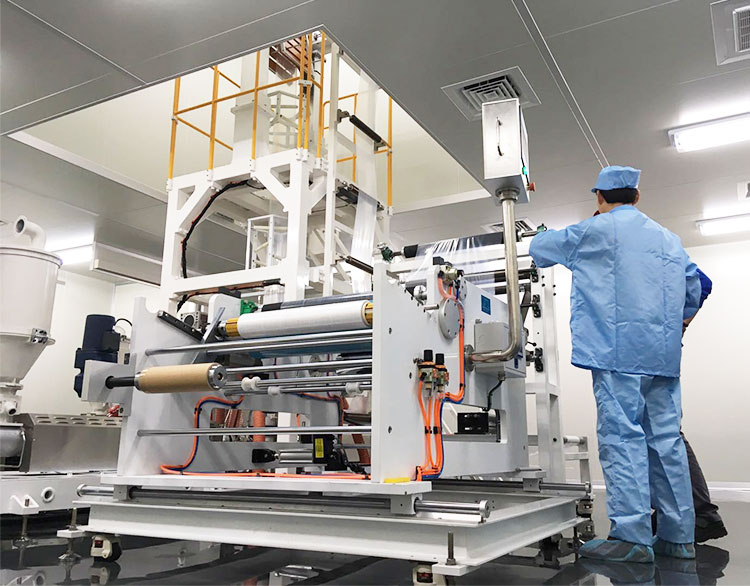 Contact us for further film product inquiry!